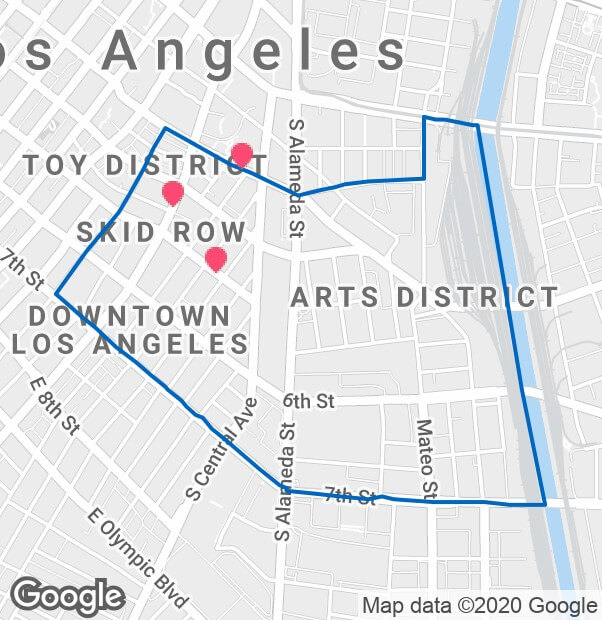 $15 Million Downtown Women's Center grant. Our Founder, Bryan Franklin is in blue jacket with a big red BAM on it in the background at :45!
This is what commitment looks like. We appreciate
MyFriendsHouseLA.org
!
From the mouth of the Queen of Skid Row Ms.
StephanitelyStyle.com
our 1st active BAM member on Skid Row at 5th & San Pedro!