This page is for LAUSD Employees & HOMELESS only!
If you give a man a fish, you feed him for a day. If you teach a man to fish, you feed him for a lifetime.
Lao-Tzu

EARN COMMISSION: $99.50/Ad
You can sell ADVERTISING vs. PANHANDLING as we tap into AMAZON's PASSIVE INCOME and DISRUPT the NETWORK MARKETING industry by WORKING TOGETHER!
HOW: Friends, Family, Social Networks, ClubBAMhouse.com and handing out a the FLYER you see below with YOUR tracking ID that we will send to the Non-Profit associated with BAM. NOTE: San Pedro & Avalon Blvds are off limits!

COMPARE TO MINIMUM WAGE FOR 8 HOURS: 1 Ad sell per day = $99.50 x 7= $696.50 per week x 52 =
$36,218

per year

BAM.eco is an

on-going / sustainable

funding model!
Once we confirm you are homeless or in need, your $199 membership will be sponsored! You MUST have 1 membership within 30 days or your membership will be canceled. You must be referred by a Non-Profit. Join BAM.eco NOW! and don't pay the $199!
---
DO YOU NEED A MOBILE PHONE?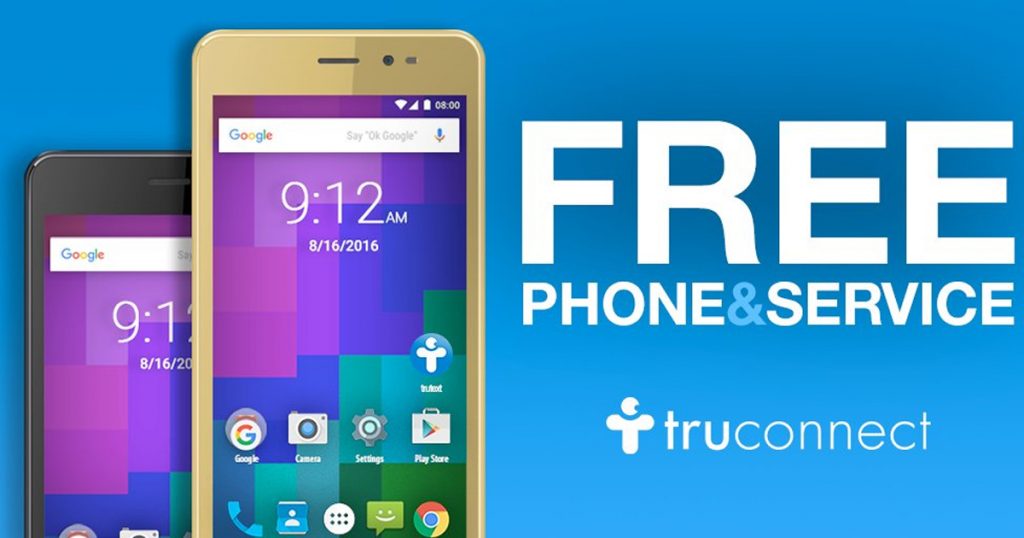 ---