This page is for HOMELESS, HOUSELESS, VETS, TAY…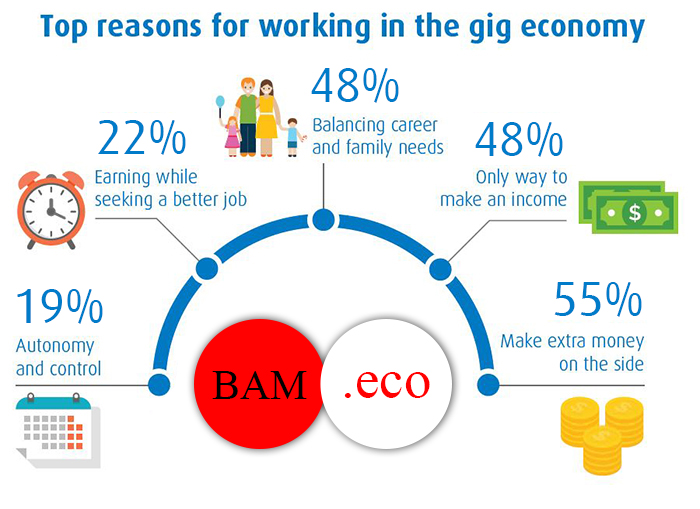 BRING ALL QUESTIONS LIVE TO THE

ClubBAMhouse.com

AUDIO APP!
EARN COMMISSION:

$99.50

/Ad by asking BUSINESS OWNERS:
"Do you have an ADVERTISING BUDGET – YES or NO? If you did, I'll earn $99.50 and help with keeping me off the streets!"
HOW: Friends, Family, Social Networks, ClubBAMhouse.com and handing out the FLYER you see below with YOUR tracking ID.
Also see HowBAMworks.com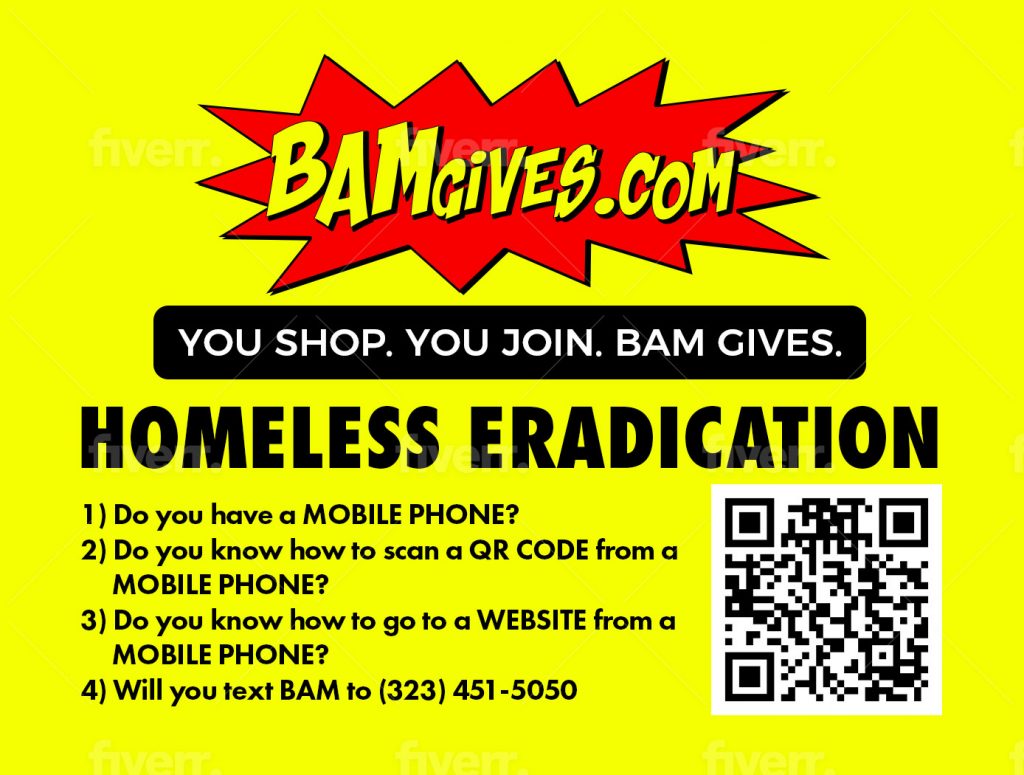 COMPARE TO MINIMUM WAGE FOR 8 HOURS: 1 Ad sell per day = $99.50 x 7= $696.50 per week x 52 =
$36,218

per year

BAM.eco is an

on-going / sustainable

CASH-FLOW model!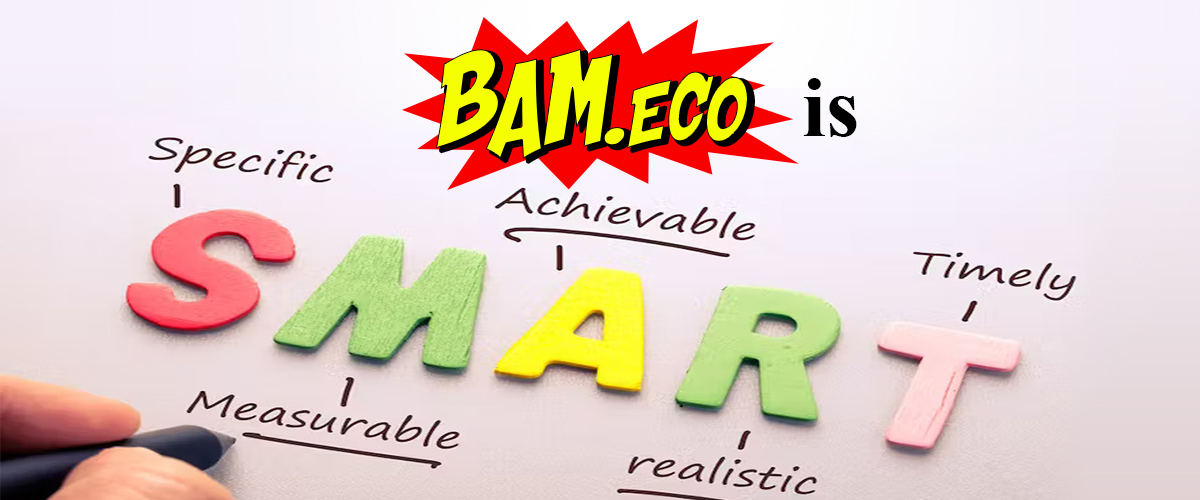 Once we confirm you are homeless, houseless or in need, your $199 membership will be sponsored! You MUST have 1 membership within 30 days or your membership will be canceled without notice. You must be referred by a Non-Profit. Join BAM.eco NOW! and don't pay the $199!
---
DO YOU NEED A MOBILE PHONE?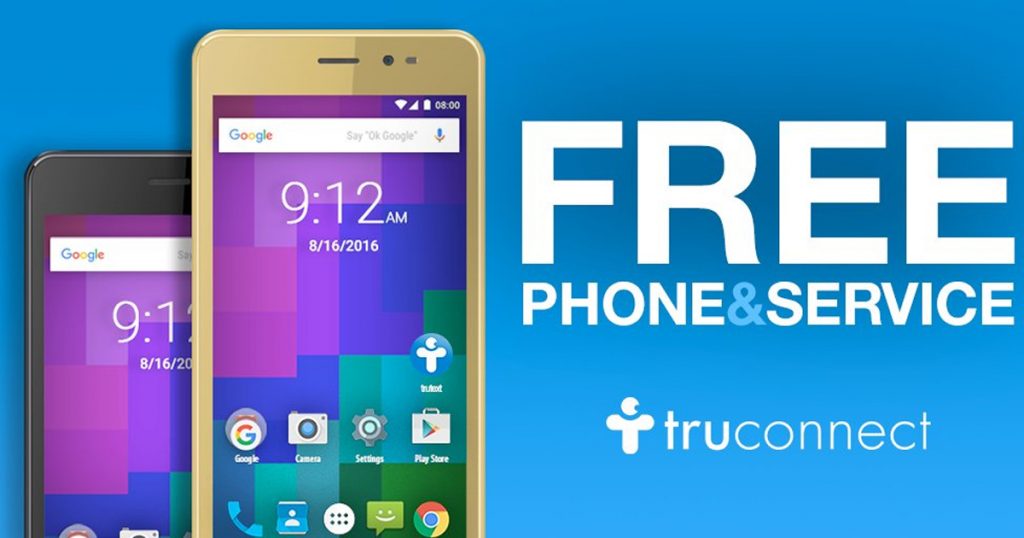 Click the image to get your FREE PHONE now!
---