IT'S GOING TO TAKE ALL HANDS ON DECK TO

ERADICATE HOMELESSNESS

!
BASSorCARUSO.COM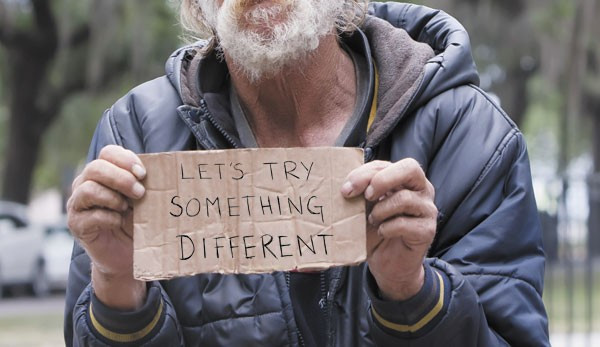 "The way we see it, there are 4 major issues to HOMELESSNESS in this order: 1) Mental Health 2) Cash-Flow 3) Affordable Housing and 4) Non-Profit Individualism! BAM addresses Cash-Flow."
Bryan Franklin, Founder of BAM est. 1998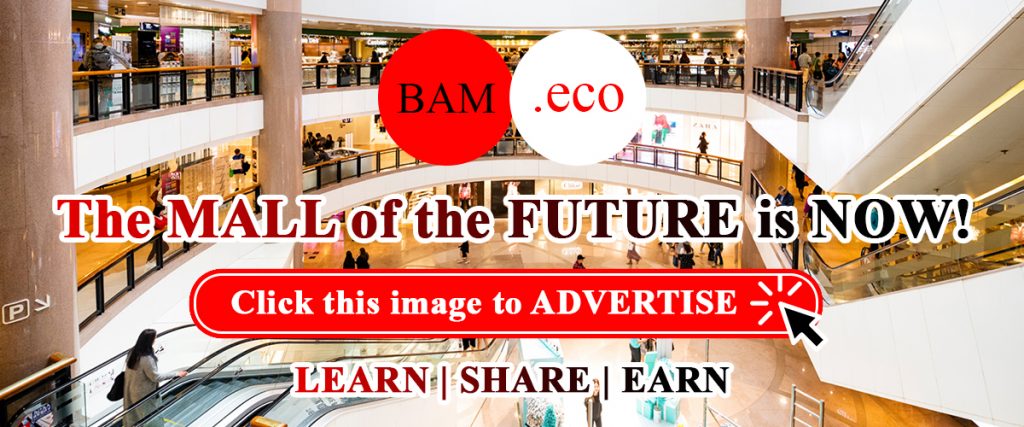 ---
"Bottom line BAM puts MONEY directly in the HANDS of those that NEED it!"

ECCL 10:19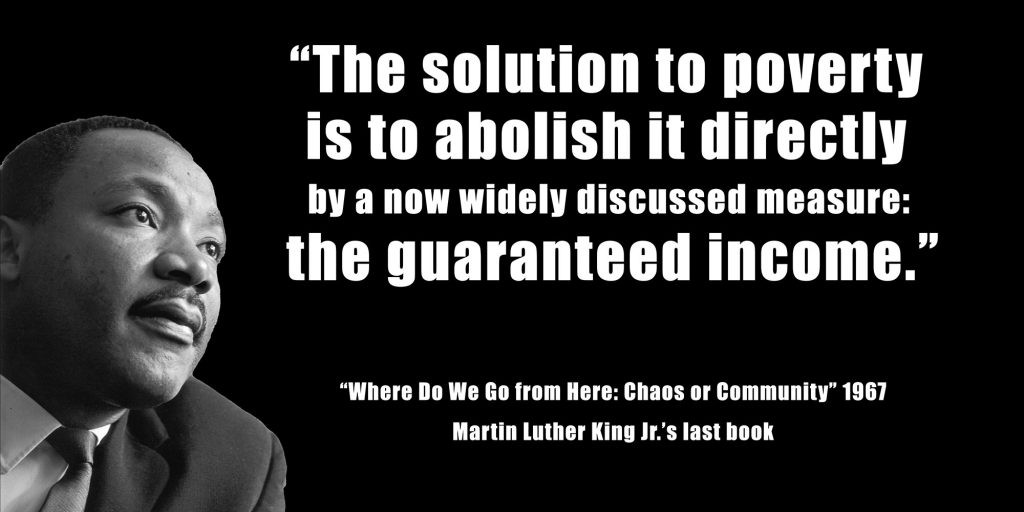 ---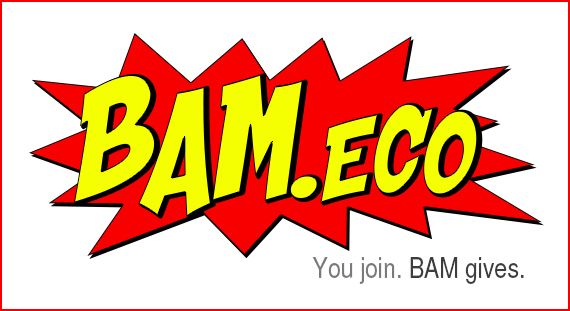 Click the image above to Join BAM.eco NOW! for $199 to ADVERTISE & PASSIVE INCOME and SUPPORT our movement if you are NOT a Non-Profit. Read on if you ARE a Non-Profit.
---
Add the image above to your website to increase the cash-flow to your Non-Profit For FREE!
---
BAM's revenue comes from

MEMBERSHIPS

to

ADVERTISE

at BAM.eco
💥BAM's 50% – $199 –

YOUR NPO GETS $99.50

💥
BAM's patent pending 3-Way referral program administered by Attorney MarkStephenGraves, Esq. is effective in generating CASH-FLOW.

💥AmazonSmile's 0.5% – $10,000 –

YOUR NPO GETS $50

💥
Review Amazon's shopping give back details as per Non-Profit Chronicles.
---
NOTE: According to the National Center for Charitable Statistics (NCCS), more than 1.5 million nonprofit organizations are registered in the U.S.
According to Google, more than 1 million nonprofit organizations link to AmazonSmile!
---
We helped Attorney Dr. Everett Glenn win a $5,000 grant using our technology recommendation from the Lakers as a Member of BAM for BOSSprograms.org/Donate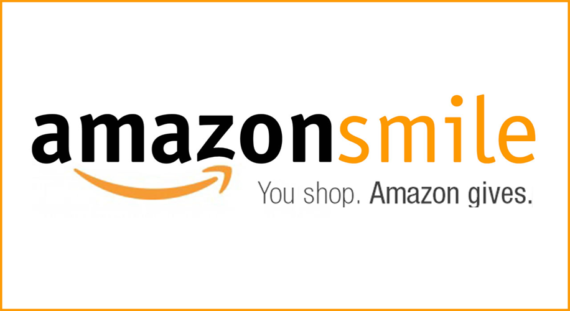 or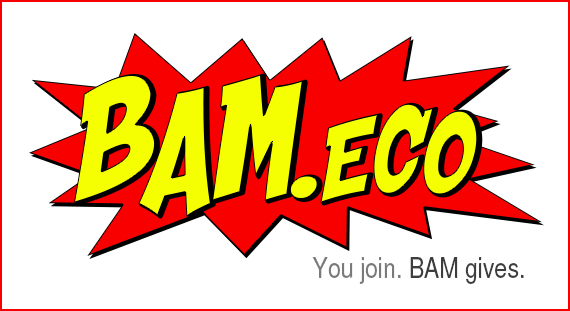 DO BOTH LIKE:
---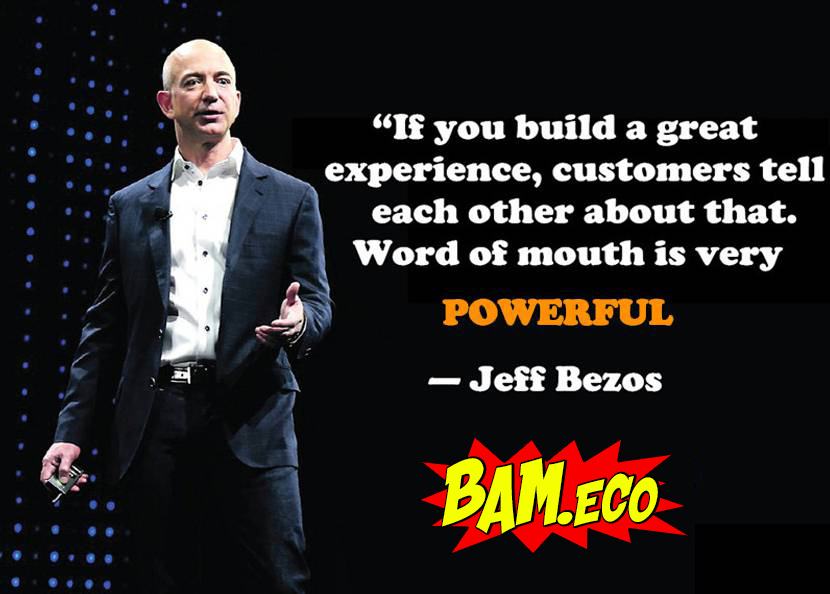 ---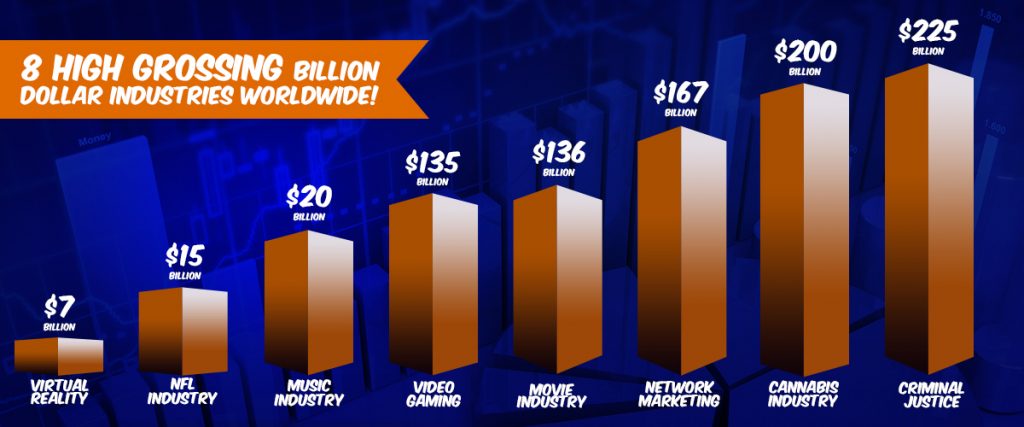 ---