"I Wanna Change The World" was Executive Produced by our Founder in 1998.

"Bottom line BAM puts MONEY directly in the HANDS of those that NEED it!"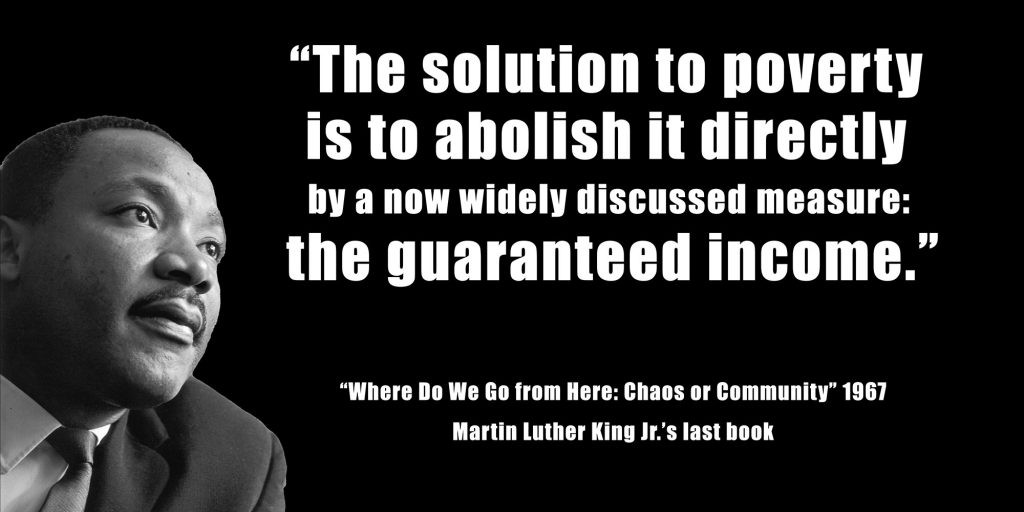 STEP 1 is to get THEM a MOBILE PHONE!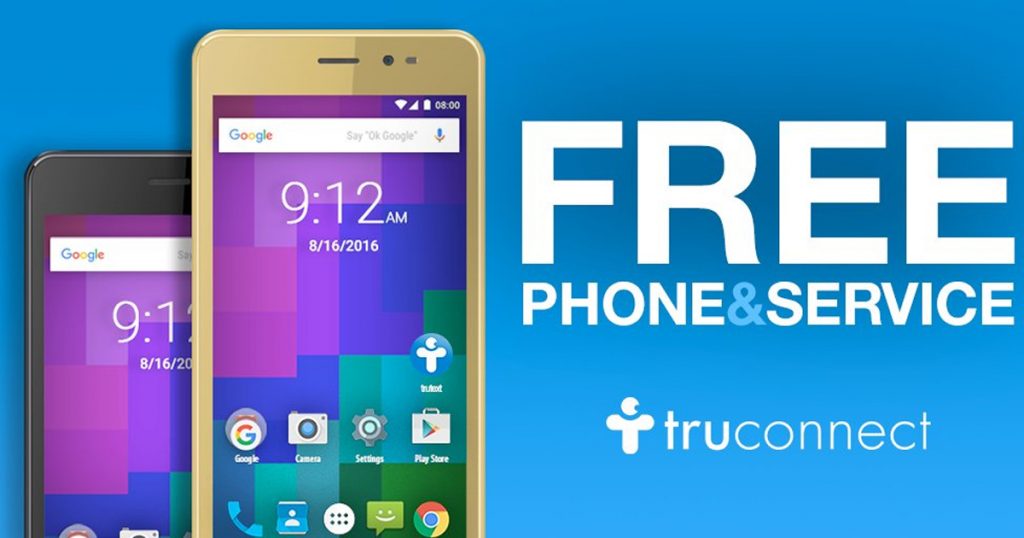 ---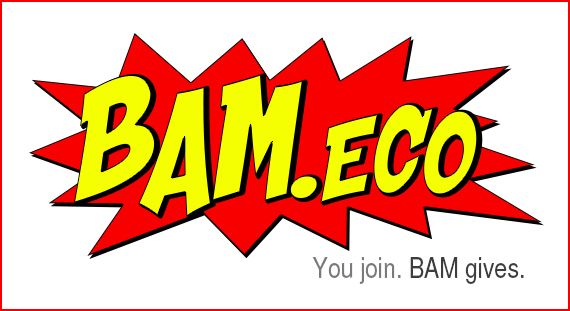 ---
Add The BAM.eco Image ABOVE To Your Website To Increase The Cash Flow To Your Non-Profit For FREE!
---
BAM's revenue comes from

MEMBERSHIPS

to

ADVERTISE

at BAM.eco
💥BAM's 50% – $199 –

YOUR NPO GETS $99.50

💥
BAM's patent pending 3-Way referral program administered by Attorney MarkStephenGraves, Esq. is effective in generating CASH-FLOW.

💥AmazonSmile's 0.5% – $10,000 –

YOUR NPO GETS $50

💥
Review Amazon's shopping give back details as per Non-Profit Chronicles.
---
NOTE: According to the National Center for Charitable Statistics (NCCS), more than 1.5 million nonprofit organizations are registered in the U.S.
According to Google, more than 1 million nonprofit organizations link to AmazonSmile!
---
We helped Attorney Dr. Everett Glenn win a $5,000 grant using our technology recommendation from the Lakers as a Member of BAM for BOSSprograms.org/Donate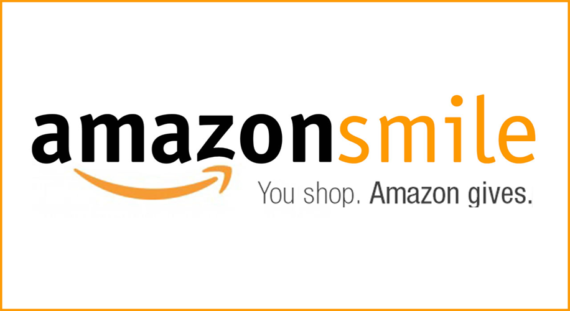 OR
DO BOTH LIKE:
---
Non-Profits Working Together To Raise Funds So That All Boats Rise When The Windfall Comes In As We Expand Our Model COLLABORATEVELY!
Want more information? BAMevent.net
Your Charity Simply Wins With BAM.eco!
Visit BAM.eco today and share this website with Non-Profits that need more money!
CLICK HERE TO GET STARTED WITH BAM FOR FREE!