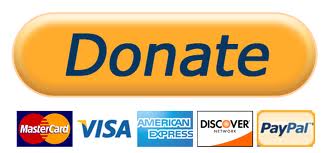 Most Non-Profits Already Have A Donate Button On Their Websites Including Churches.
Most people don't click the Donate button on most Non-Profits websites and Simply give money.
Add The BAMway.net Image To Your Website To Increase The Money Flow To Your Non-Profit For Free!
It is truly that Simple to Make Money While You Sleep! Shopping on the internet is becoming natural behavior for many people.  The BAM model is more effective than AmazonSmile and iGive.com
We helped Attorney Dr. Everett Glenn win a $5,000 grant from the Lakers for ESPELI.ORG/Donate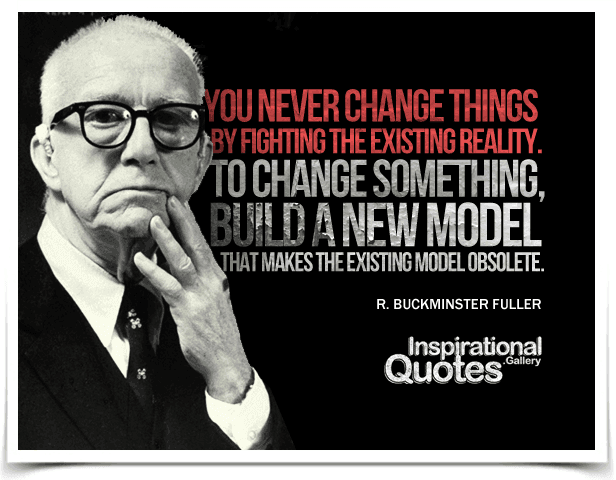 Non-Profits Working Together To Raise Funds So That All Boats Rise When The Windfall Comes In!
It's that Simple!
Want more information? BAMevent.net
Your Charity Simply Wins With BAMway!
Visit BAMway today and share this website with Non-Profits that need more money!