---
ACTION REQUEST:
Place the BAM.eco image below on your website with your 10 digit tracking ID to increase the CASH-FLOW to your Non-Profit For FREE!
---
---
---
---
💥BAM shares 50% from $199 ADVERTISING & MEMBERSHIPS – YOUR NPO GETS $99.50💥
BAM's patent pending 3-Way referral program administered by Attorney MarkStephenGraves, Esq. is effective in generating CASH-FLOW.
---
---
BAM IS A NON-PROFIT

CASH-FLOW

INCREASE COLLABORATIVE!
---
"Bottom line BAM creates CASH-FLOW for those that NEED it!"
ECCL 10:19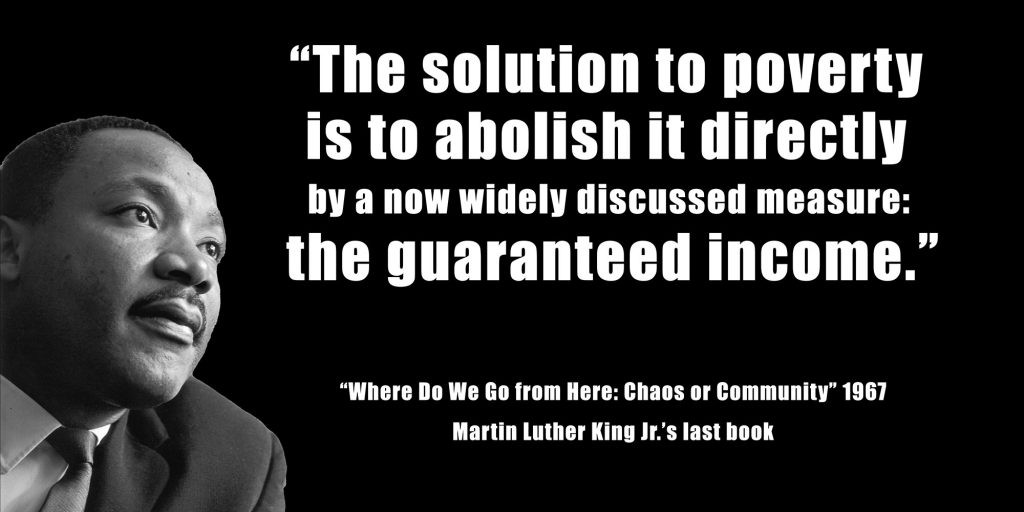 Click the image above to see a Stanford University deep dive!
---
THE CASH-FLOW TO SHARE WITH NON-PROFITS AND HOMELESS ALSO COMES FROM SPONSORS, AMAZON'S FBM AND OUR DISRUPTION OF THE NETWORK MARKETING INDUSTRY!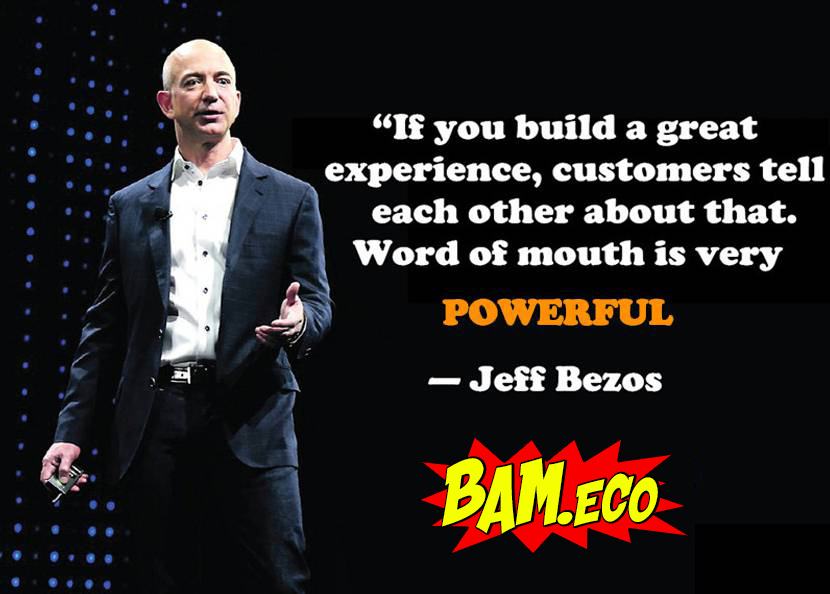 ---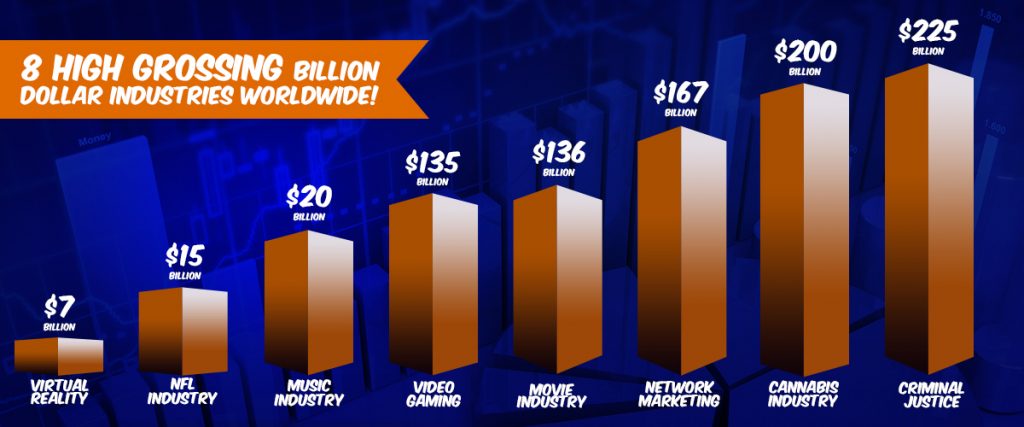 ---



BAM's

Hits

spreadsheet can be found at the bottom of the How BAM Works page!