HOMELESS / HOUSELESS ERADICATION =

"The way we see it, there are 4 major issues to HOMELESSNESS / HOUSELESSNESS in this order:
1) Mental Health
2)

CASH-FLOW


3) Affordable Housing
4) Non-Profit Individualism!
BAM.eco addresses

CASH-FLOW

."
---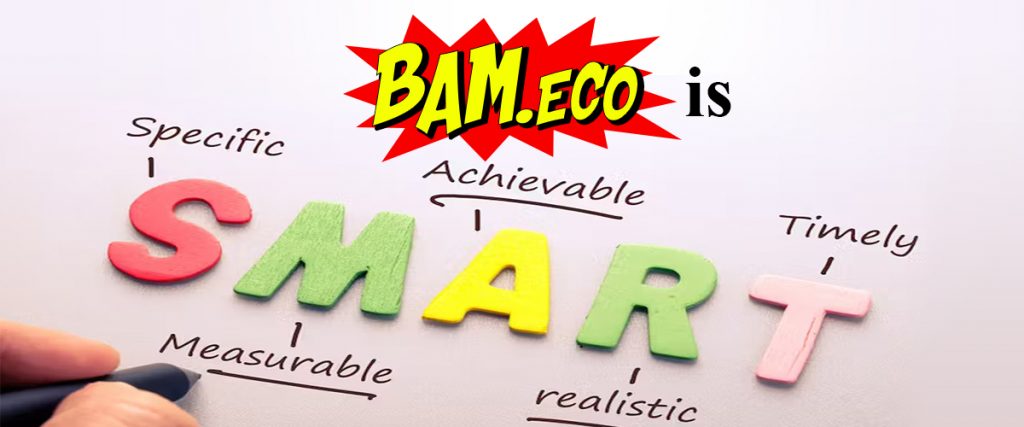 ---
CURRENT SOLUTIONS AVAILABLE NOW!
---
MENTAL HEALTH: https://www.TakeAction4MH.com
BAM.eco CASH-FLOW = 1099: https://DonateByShopping.com/PROCESS
HOUSING: https://www.LAHSA.org/Get-Help
JOBS = W-2: https://www.ChangeLives.org
BAM.eco NON-PROFIT COLLABORATIVE FUNDING: http://BAMgives.com
---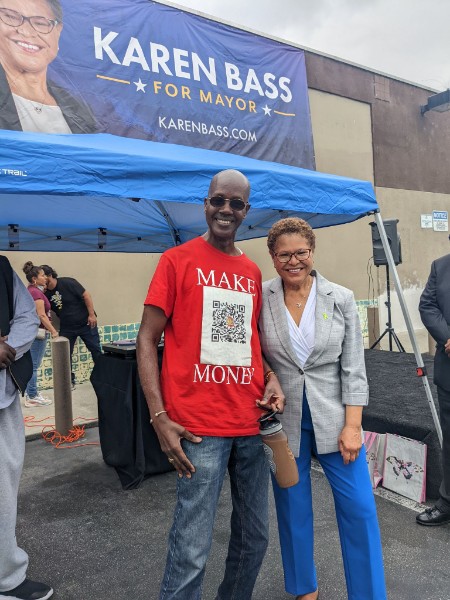 ---
MEETING with MAYOR KAREN BASS and/or DEPUTY MAYOR of CITY HOMELESSNESS INITIATIVES JOSE "CHE" RAMIREZ  – Pending
---
https://www.BAM.eco: CASH-FLOW BAM.eco is an INTERNET SHOPPING COLLABORATIVE with a PATENT PENDING called BAMcircle.net™  Entrepreneurs create jobs.
There are not enough living wage jobs to go around for the homeless.
---
PRESS RELEASE: BAMgives.com powered by BAM.eco Offers A Home After AmazonSmile Closed Their Non-Profit Funding Model On February 20, 2023…
---
https://EdenFinanceAndDevelopment.org: AFFORDABLE HOUSING 0% Mortgage PATENT#:US11403707B2  We recently received approval for our Patented Business Method that will allow everyone, Nationwide, to receive a 0% interest rate mortgage loan for refinances & purchases of residential, commercial & land, regardless of credit. Initially, we will assist our nation's most vulnerable citizens, the Homeless, Veterans & the Poor.
---
http://www.JobsCreatePeace.com: JOBS Jobs Create Peace, (JCP), is a countywide coalition of public and private organizations who collectively optimize their strengths and resources to maximize the number of disadvantaged youth and young adults placed in long-term gainful employment.
---
---
MEETING with RICK CARUSO FORMER L.A. MAYORAL CANDIDATE and MULTI-BILLIONAIRE  – Pending